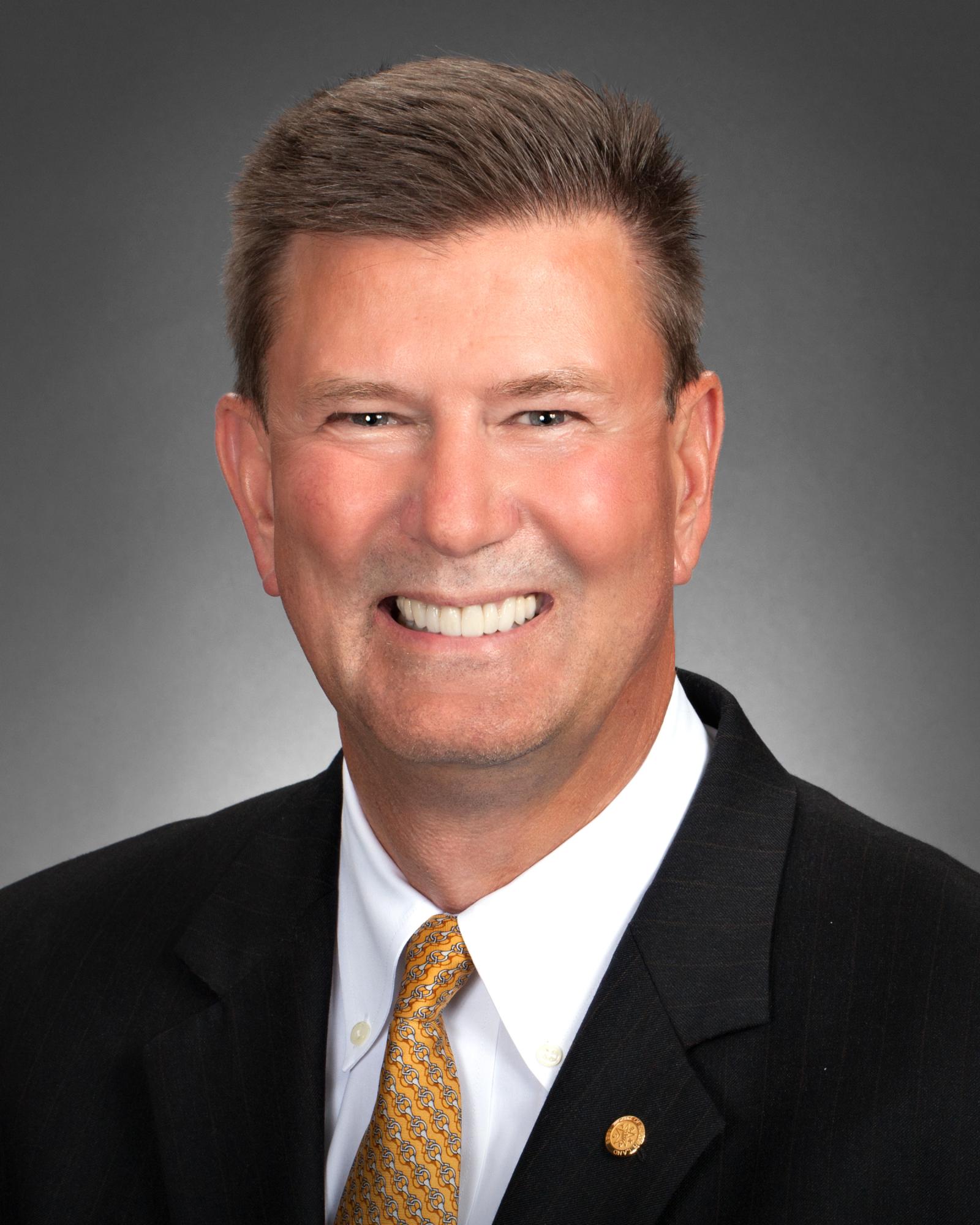 Houston Contractors Association Endorses Joe Zimmerman
Dear Sugar Land,
It's official, I have announced my re-election campaign. I look forward to continuing to represent the residents of Sugar Land, using my experience and knowledge to benefit the City, and be part of ths great community.
Sugar Land has experienced growth in both the business and residential sectors, including the much-anticipated grand opening of the Smart Financial Centre and the annexation of Greatwood and New Territory later this year. Recently the City was presented with significant challenges with Hurricane Harvey and budget cuts. I was proud to work to keep the only city pool open used by the Sugar Land Sharks swim team, to work to secure private sector funds for Impact-A-Hero and our Senior Holiday Gala, so these events would continue benefit our community, and continue to lead Hurricane Harvey recovery efforts.
Before becoming Mayor, Joe served four years as the At-Large, Position 2, City Councilman and was a member of the Planning and Zoning Commission for eight years, serving six years as Chairman. Voters will head to the polls on Saturday, May 5, 2018.





Joe R. Zimmerman
Sugar Land Mayor

Click For Early Voting Locations